UNITED KINGDOM
UK Registered Professional Body
Established by an Educational Trust Since 1988
Dr Michel Gagne, President
Cambridge Management Academy

Cambridge, The City of Dreaming Spires, is famous the world over for its university and place in history. For over 800 years, it has been a home to royalty and scholars, and since established its name.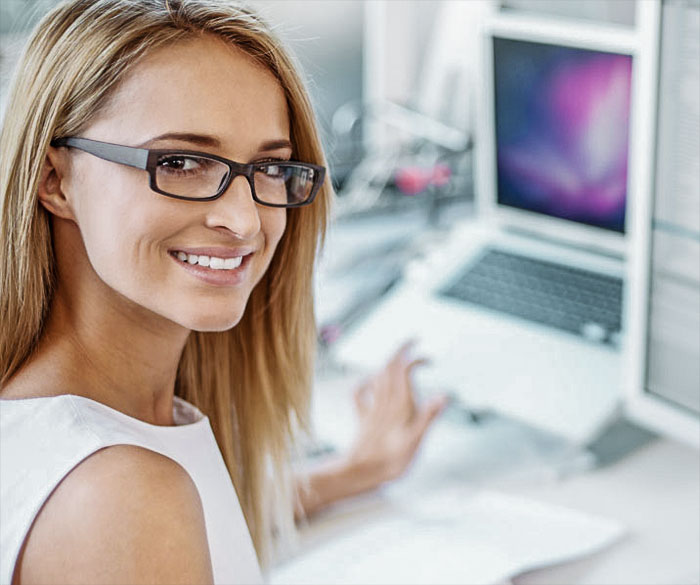 Nowadays, Cambridge is a bustling cosmopolitan place with its ancient University, but home also to a growing research community. Many centres of excellence are located in and around Cambridge, whether on one of the Science and Business Park or housed at the colleges of the University.
With its mix of ancient and modern, there is plenty for both the members and graduates to do in Cambridge. Whether it's visiting one of the many historic buildings, colleges or museum, Cambridge has it all.
The Objectives of Cambridge Management Academy are:
:: Promote the lifelong development of managers to the highest level
:: Raise management competence and management excellence
:: Evaluate and recognise professional development
:: Encourage good management
:: Insist on the highest levels of ethical practice
I welcome you as a certified member and graduate of Cambridge Management Academy, United Kingdom. I must congratulate you for choosing Cambridge Management Academy as your professional body with the proven assurance well-known all over the world.
Dr Michel Gagne, President
Cambridge Management Academy, United Kingdom